How to maintain a consistent brand story —When everyone is a content creator
In two decades, the digital world has transformed the way brands present themselves—and the bar for quality design is getting higher all the time. How can brands stay competitive in today's design-centric world? Explore the rise of the design democracy, then learn how your organization can ride it to the top.
1

Discover how brand marketing has evolved

2

See which brands have pulled ahead—and how

3

Learn the 4 principles of great design

4

Empower your org with brand templating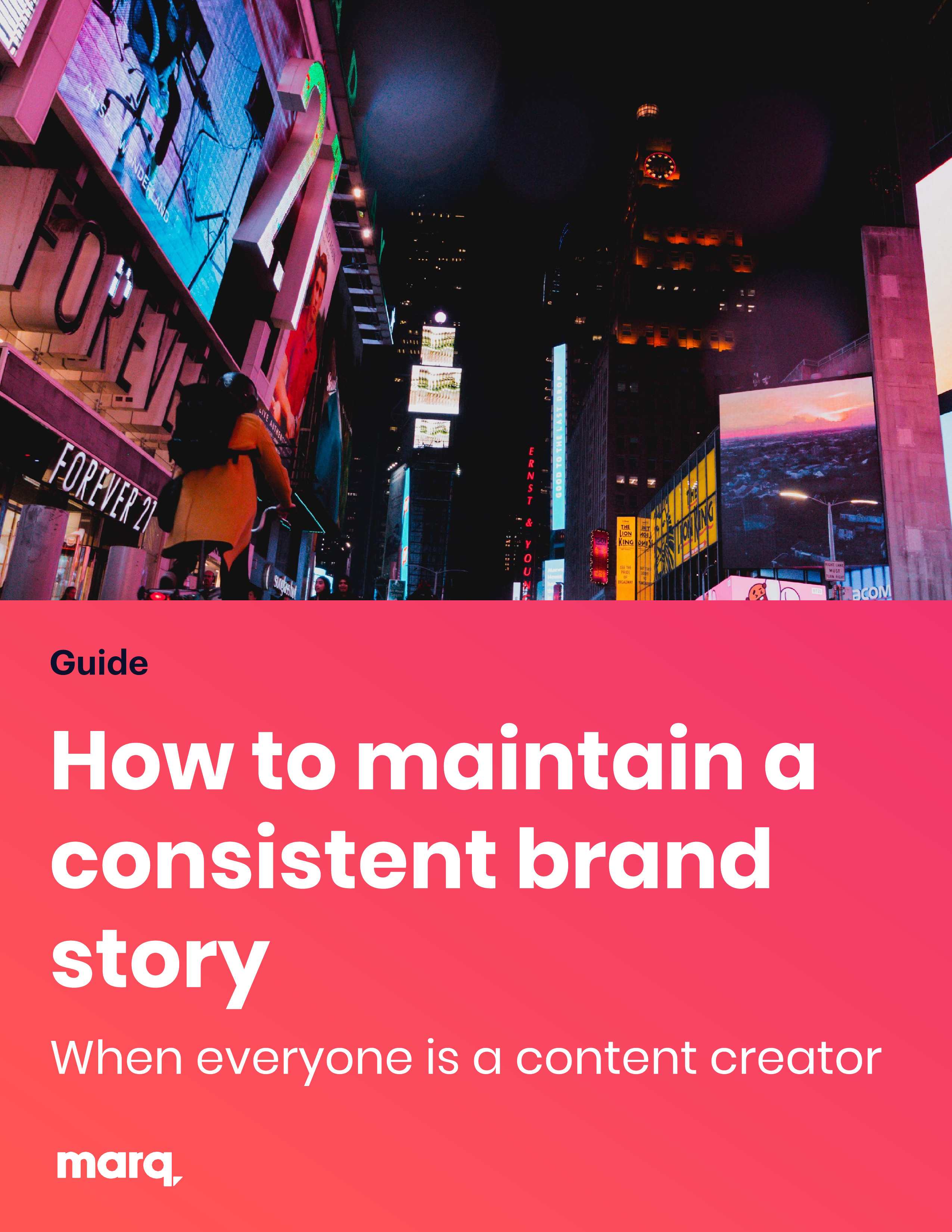 Learn how your brand can scale great design and stay competitive.