How to build your brand in 2021
Brand management is evolving rapidly. Give your brand a competitive edge with the latest industry best practices. This ebook will provide you with powerful strategies for developing a distinctive online presence and ensuring consistency across all channels.
In this ebook, you'll learn:
1

What differentiates strong brands from weak brands

2

The 3 phases of the brand-management cycle

3

10 essential brand assets for digital success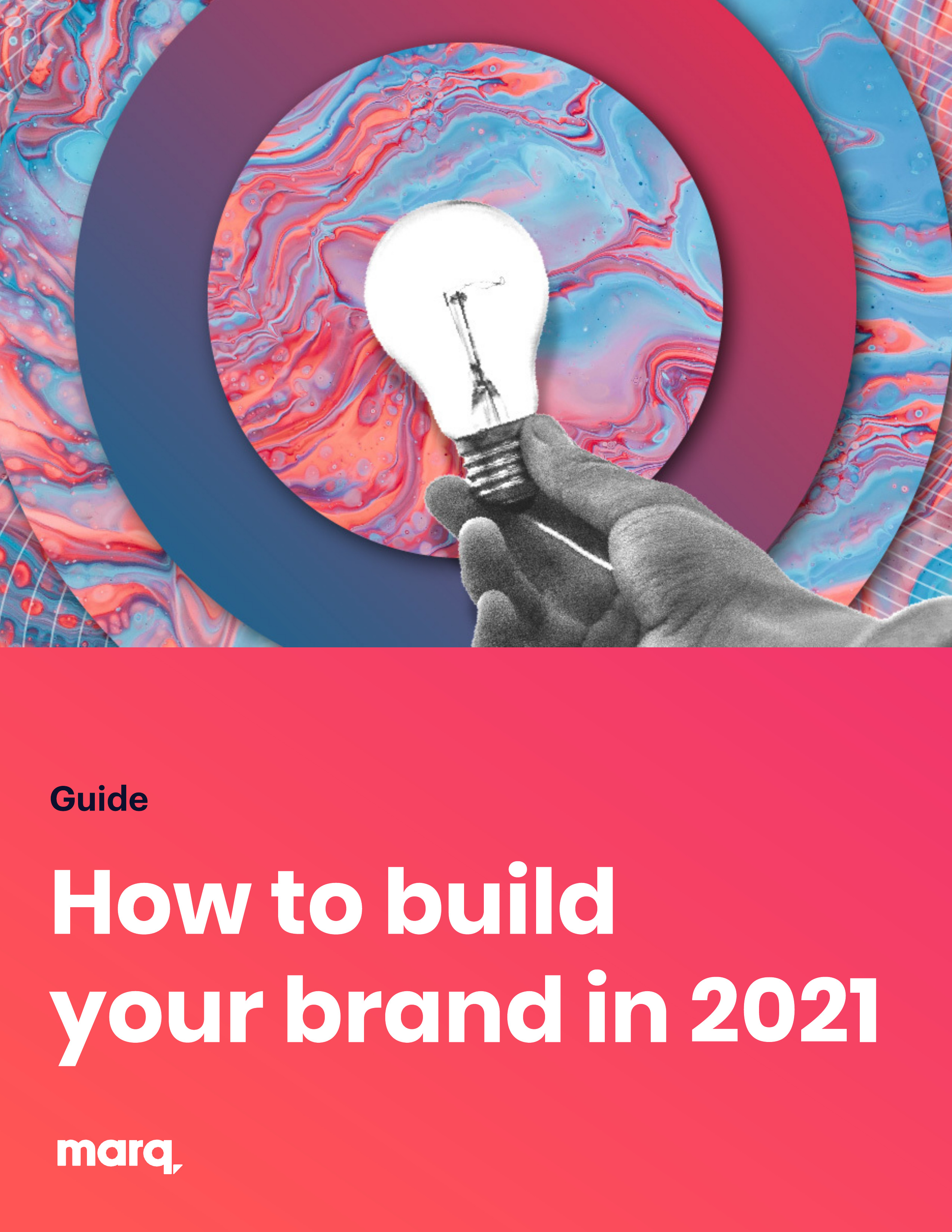 Learn to build and grow your brand online with these vital brand management concepts.